Everything Lawyers Need to Know About Mortgage Loan Modification Programs
Learn all about the mortgage modification programs and why Attorneys should take it into account.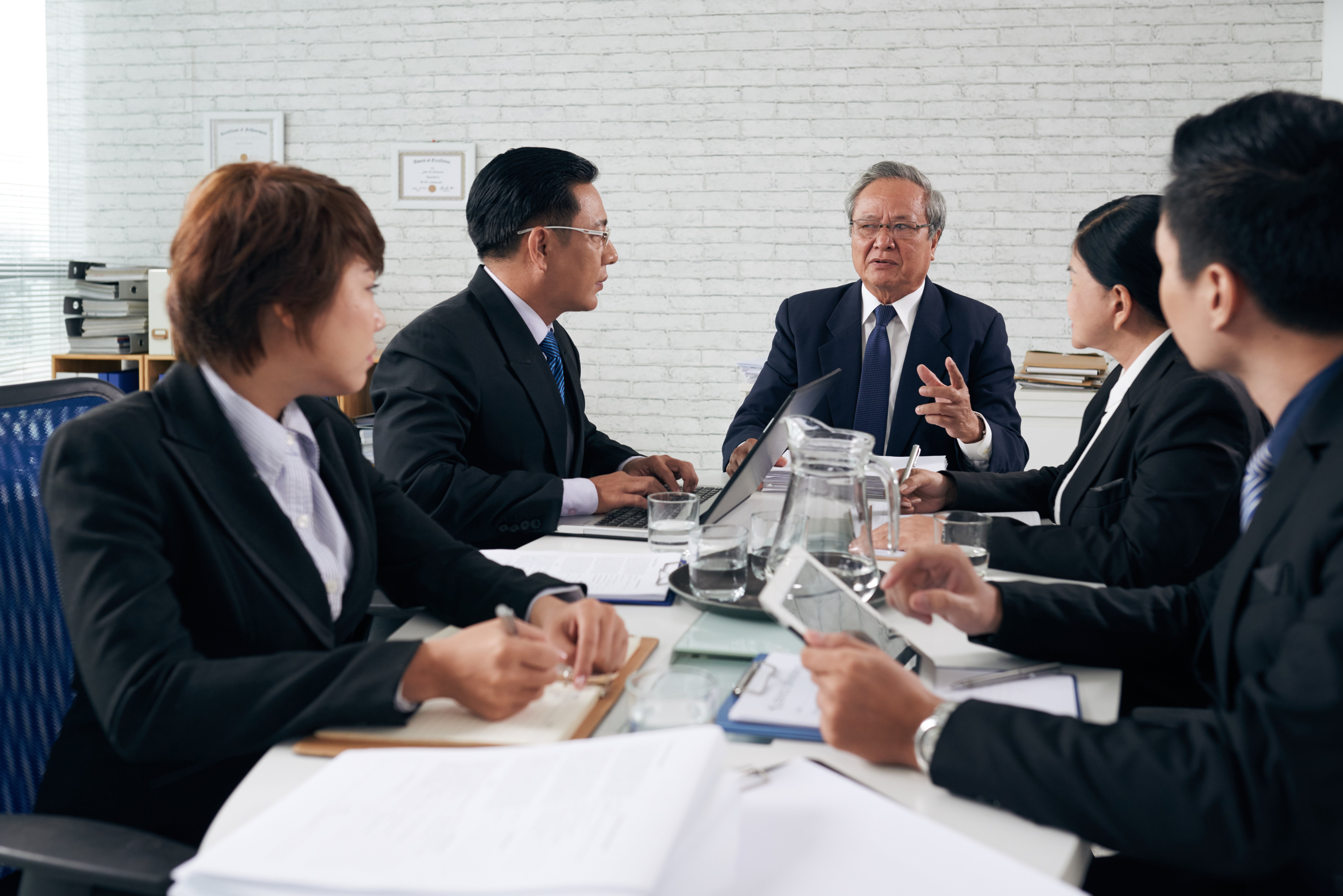 As economic uncertainty continues to increase, many borrowers are experiencing hard times and falling behind on their mortgages
This presents a new opportunity for Attorneys that have traditionally refrained from engaging in mortgage-loan modifications. The many challenges of preparing, monitoring, and completing a mortgage-loan modification can be alleviated by utilizing the proper resources, allowing your firm to expand its services and take advantage of new revenue streams.
Understanding the basics of mortgage-loan modification programs, the role Attorneys play, and the advantages and challenges will help you determine if this service is something to consider adding to your firm as the country prepares for a recession.
What are Mortgage-Loan Modifications?
Mortgage-loan modifications help borrowers get back on their feet by changing the terms of their current mortgage, as opposed to refinancing into a new mortgage. Common modifications include extending the repayment period, altering the interest rate, and reducing the principal balance. Borrowers that are on the verge of falling behind on payments, have already missed payments, do not qualify for refinancing, or have faced long-term hardships can seek a mortgage-loan modification through their existing mortgage servicer.
How Do Attorneys Factor Into Mortgage Loan Modifications?
Attorneys play a vital role in the mortgage modification process, especially in bankruptcy. First and foremost, Attorneys have a deep understanding of the legal aspects surrounding mortgages. Most importantly, they can ensure that all necessary documentation is properly prepared and submitted, minimizing the risk of errors or omissions that could jeopardize the modification process.
Prior to the housing market crash in 2008, bankruptcy Attorneys largely bypassed mortgage-loan modifications, leaving borrowers to handle the situation themselves. Bankruptcy courts recognized the importance of mortgage-loan modifications in helping debtors resolve their financial difficulties, and adopted formal mortgage-loan modifications programs to provide a structured framework for debtors to seek modifications while under bankruptcy protection. These programs streamline communications and document exchanges ensuring a transparent and expeditious process.
Despite the success of mortgage-loan modification programs, countless lawyers are still hesitant to add this service to their practice.
What are the Advantages of Offering Mortgage Loan Modification Services?
There are several advantages of offering mortgage-loan modification services. The first advantage is appealing to a growing customer base. As interest rates and inflation continue to rise, many borrowers may face defaults. Many of those borrowers will find themselves in bankruptcy wanting to save their homes - seeking the guidance and assistance of Attorneys who offer mortgage-loan modification services. In many cases, the mortgage default will be the driving force behind the bankruptcy.
Another advantage is that Attorneys can do well by doing good. By offering mortgage-loan modification services not only will Attorneys help their clients keep their homes, they will also be able to earn additional fees for these services.
What are the Concerns Associated with Mortgage Loan Modification Services?
While bankruptcy court programs have significantly streamlined the mortgage-loan modification process, Attorneys should be aware of potential challenges and pitfalls that may arise. Some servicers may be slower to respond than others. Some may make errors in processing or communication. In addition, the programs offered by servicers can be complex and constantly evolving.
How mortgage loan modification programs benefit homeowners
Offering mortgage-loan modification services gives you the ability to expand your practice now and long term. With several bankruptcy courts having adopted court programs, many of the issues Attorneys faced early on in the mortgage crisis of 2008 have been alleviated. With these structured programs in place, as well as the technology, many of them implemented to facilitate transparency and communication, offering mortgage-loan modification services should be a part of every bankruptcy Attorney's offering.
If you are ready to take the next steps and begin offering mortgage-loan modification services in your firm, it's important that you partner with the proper resources. At Stretto, we collaborated with Attorneys, debt counselors, borrowers, and different court systems to create a platform to prepare and submit documents.
Stretto's DMM Portal provides real-time updates on document status, straightforward methods, and transparency throughout the entire process. Learn more about how Stretto DMM Portal can take your mortgage-loan modification services to the next level.