Save Time Resources, and Homes With Mortgage Modification Programs
Read all about the challenges of the Mortgage modification process and how Stretto can ease that burden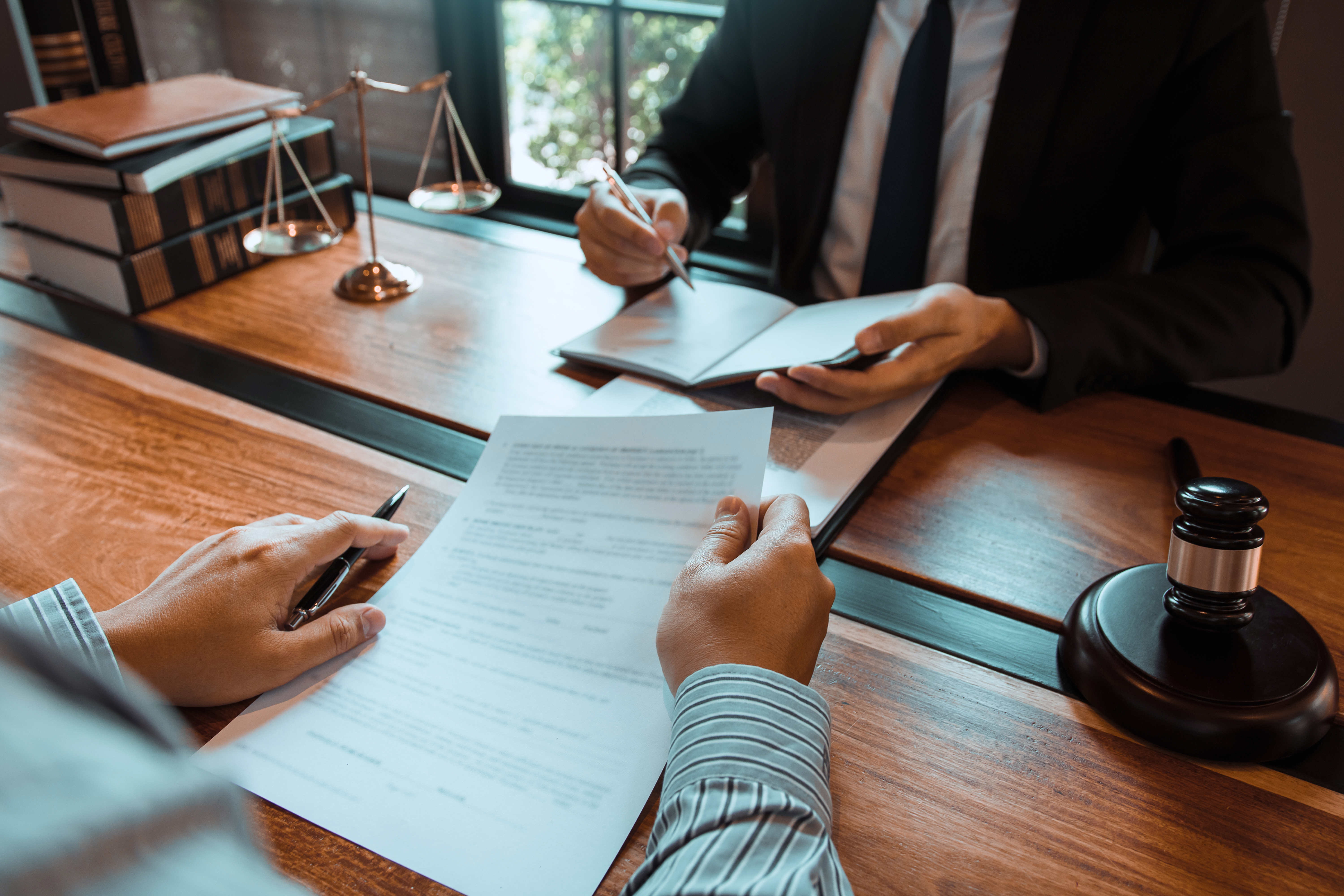 Struggling to keep up with mortgage repayments is a problem that many borrowers face. One solution that can enable borrowers to keep their home and alleviate stress is a mortgage modification. The mortgage modification process has historically been difficult to navigate through the bankruptcy court system. However, most courts do not have a specific program to streamline the process. This lack of structure can harm both creditors and debtors seeking a resolution to a defaulted mortgage.
By contrast, a mortgage modification program offers a straightforward, user-friendly process requiring minimal court involvement, ensuring that both creditors and debtors can reach a mortgage resolution efficiently. Let's take a closer look at mortgage modification programs and the benefits they offer to debtors and creditors alike.
Overcoming The Challenges Of The Mortgage Modification Process
Unfortunately, many debtors are unsuccessful when requesting a mortgage modification. There are a range of stumbling blocks that courts and creditors face when processing modification requests; the most common of these challenges include:
Poor communication and managing paperwork

—

Loss mitigation process requires a thorough underwriting process, which requires clear and timely communication. It also necessitates the submission of certain documents (paystubs, information from the debtor, particular forms, etc.) in a timely manner. Lack of complete documentation and disjointed communication are often the root causes of mortgage modification problems.

Process transparency

—

Without transparency and supervision, it's nearly impossible to keep all the parties on the same track. As a result, the smallest of miscommunications can derail the entire process...
This is where a flexible turnkey solution like Stretto's DMM Portal can streamline the mortgage modification process and ensure debtors have the best chance to get their finances back on track and servicers can get their loans back into performing status. The Stretto DMM Portal is a secure, web-based platform that enables debtors and creditors to exchange documents and communicate seamlessly during the mortgage modification process. It maintains a complete historical record of all actions taken by all parties providing transparency and streamlining communications and document exchanges..
Improving The Mortgage Modification Process Through Court Programs And Technology
Stretto Default Solutions offers bankruptcy courts a comprehensive mortgage modification program that includes the structure and tools needed to manage debtor mortgage issues efficiently. The online portal provides the necessary tools for all parties - debtor, creditor, and mediator - to smoothly navigate the process allowing the court to keep the bankruptcy case moving forward. By using these resources, bankruptcy courts can save time and resources while still helping debtors and creditors reach a timely resolution.
Mortgage modification software like the DMM Portal reduces the chances of mortgage modification requests being rejected or delayed due to human error. This should encourage debtors looking to participate in a mortgage modification program. Although the initial cost to participate may seem expensive for a distressed homeowner, it is an investment worth making, as 75% of debtors without a program lose their homes to foreclosure.
How Does A Court Mortgage Modification Program Work?
While there is room for flexibility in the process and in what a court adopts, the most successful programs typically follow these steps:
The debtor's attorneyprepares and submits the debtor's mortgage modification document package using Stretto's online platform (DMM Portal), ensuring that they are ready to engage in the process before requesting the court's assistance.
The debtor's attorney files a motion requesting to participate in the court's program.
The court reviews the motion and enters an order, allowing the creditor to object. Some courts expedite the process by entering ex-parte orders or using a negative notice to minimize court involvement.
The debtor's attorneyuploads the package, which can be accessed by the creditor, creditor's lawyers, mediators (if any), court staff, and trustees.
The creditor and debtor follow the portal's detailed workflow, reviewing and supplementing documentation as needed and communicating until a decision is made. All documents and communications are recorded and time-stamped, providing the court and mediators full visibility into the process.
Benefits Of A Bankruptcy Court Program
There are numerous benefits to using a bankruptcy mortgage modification program like the DMM Portal, here are just a few highlights:
Real-Time communications — The portal provides a direct, real-time communication channel for all stakeholders. Any activity on the portal also generates an email notification to relevant stakeholders, ensuring that users are immediately aware when a file has been updated.
Turnkey Implementation — Several bankruptcy courts have already implemented a mortgage modification program and provided a comprehensive blueprint for other courts. This includes a General Administrative Order, program requirements, and local forms that can be customized to fit a court's specific needs. The Stretto DMM Portal makes it easy for any court to set up a program quickly, with over 500+mortgage servicers already registered and accepting submissions through the portal.
Increased Bankruptcy Filings — A bankruptcy court program not only improves efficiency by saving debtor attorneys time but also improves the likelihood of chapter 13 discharge.
There are a wide range of benefits that creditors and debtors will experience when using a mortgage modification program like Stretto's DMM Portal. To explore the complete list of benefits you will find using the mortgage modification software, simply download our whitepaper: Mortgage Modification Programs: The Flexible Turnkey Solution For Saving Time, Resources, and Homes. This downloadable resource offers further insight into this comprehensive mortgage modification software.
The Future Of Mortgage Modifications
Many courts face the challenge of managing their dockets while borrowers and lenders navigate a disjointed loan modification process. This often leads to a waste of judicial resources as courts struggle to address the issues that arise from this inadequate approach. However, many bankruptcy courts find that a structured mortgage modification program, coupled with tools like Stretto's DMM Portal, can reduce costs, free up resources, and save homes. These programs allow borrowers and lenders to efficiently and effectively resolve matters with minimal court involvement, benefiting the court, debtors, and creditors alike.
Learn more about Stretto's DMM Portal and the wide range of benefits that come with a bankruptcy court program by downloading our whitepaper resource: Mortgage Modification Programs: The Flexible Turnkey Solution For Saving Time, Resources, and Homes.
Interested in knowing how we can help you? Click here to setup a call with a loss mitigation expert